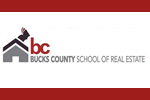 Northampton Twp Senior Center
165 Township Rd
Richboro, PA 18954
215-968-5150
The Bucks County School of Real Estate
Pre-Licensing Class, Richboro location - $395.00 - includes the Textbook and Transcript - Starting MARCH 13, 2017 for 7 weeks
FREE EXAM PREP SESSION at completion of school
Limit one per person
Offer valid for Richboro location only
Not to be combined with other offers
Please present paper coupon
Expires Mar 31, 2017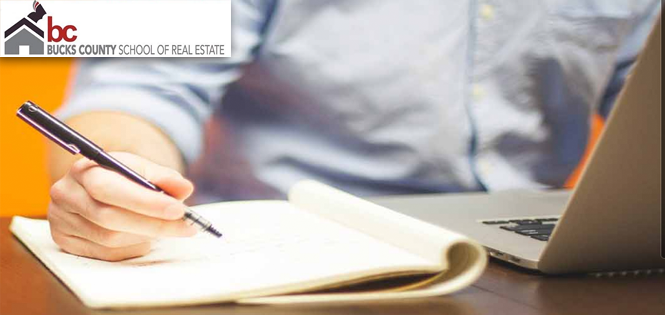 The Bucks County School of Real Estate
The Bucks County School of Real Estate is here to get you started in a lucrative career in real estate!
We have a great deal to help you become a Pennsylvania Real Estate Sales Associate:
Pre-Licensing Class, Richboro location
Monday and Wednesday Evenings (6pm – 10pm)
Starting  MARCH 13, 2017 for 7 weeks
$395.00 – includes the Textbook and Transcript
Classes take place at the Northampton Twp Senior Center, 165 Township Rd , Richboro, PA 18954
Email:
Website:
The course is mandated by The Pa. Real Estate Commission ( 60 hours)
Get on the road to a great career in real estate sales in a matter of weeks.
Be your own boss with unlimited earning power and a flexible schedule.
Choose one of several rewarding opportunities – full-time, part-time, or even just spare time.
Start the ball rolling for new possibilities with a course from The Bucks County School of Real Estate!
FREE EXAM PREP SESSION at completion of school
Call215-968-5150 or register online
Viewed 578 times
The Bucks County School of Real Estate
Northampton Twp Senior Center
165 Township Rd
Richboro, PA 18954