459 Second Street Pike
Southampton, PA 19006
(215) 396-8985
Mt. Fuji Fusion Japanese Cuisine
$10 off any check of $50 or more Sun - Thurs, dine-in or take-out
1/2 price sushi & rolls (Mon & Tue all day), (Wed - Fri lunch only) Southampton location only

Expires Dec 31, 2014
Not to be combined with other offers.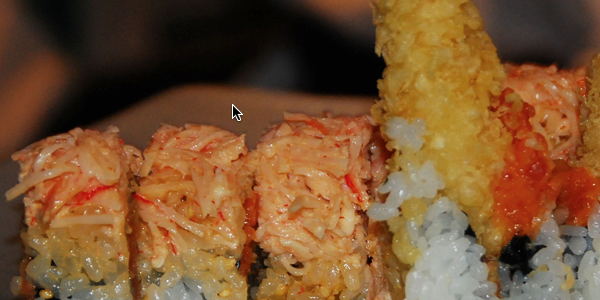 Mt. Fuji Fusion Japanese Cuisine
Summit Square Center, Newtown Bypass & Rt. 413, Langhorne, PA 19047
(215) 860-6888
-and-
459 Second Street Pike Southampton
(215) 396-8985
Welcome to Mt.Fuji Japanese Seafood and Steak House in Southampton or Mt. Fuji Hibachi & Asian Bistro in Langhorne! A unique extravaganza of Japanese hospitality in a modern setting. It is a fresh attempt to bring to you the authentic japanese cuisine in a ambiance made to leave an everlasting impression on your mind. Mt.Fuji features a varied range of delicacies like Japanese seafood, Sushi, and Hibachi.
Aside from our extensive menu of 50 different dishes, our fully stocked bar offers a range of soft drinks, beer, wine, Sake and specialty drinks. A casual, comfortable setting in contemporary surroundings allows families, couples or large groups to enjoy an evening out. Come celebrate that special occasion in a private party room.
Attentive table service, reasonably-priced dishes and special menu items will bring you back for return visits. Come for dinner, an after-movie/shopping meal or dessert, or drop by for cocktails after a day at the office. Bring a friend or bring the family.
A full service bar with a casual. yet slightly exotic feel and a separate banquet room make Mt.fuji a perfect place to host your special event.
View our Southampton menu here
Viewed 24,935 times
Mt. Fuji Fusion Japanese Cuisine
459 Second Street Pike
Southampton, PA 19006