Village at Newtown
2829 S. Eagle Road
Newtown, PA 18940
(215) 968-6850
Learning Express Toys
$7.00 Off any purchase of $35.00 or more.

Free Personalizing, Free Gift Wrapping
Newtown and Richboro, PA locations only
TERMS:
• One use per visit
• Not valid on gift certificates or prior purchases.
• Valid at Newtown and Richboro PA stores only

Expires Nov 30, 2019
Not to be combined with other offers.
Please present paper coupon.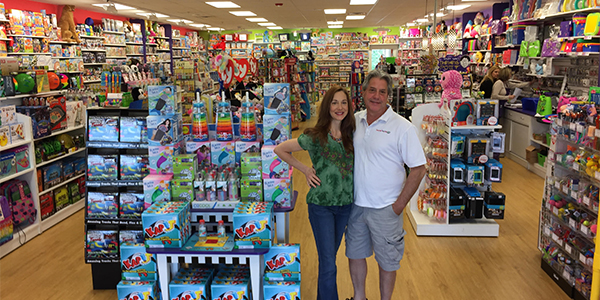 Learning Express Toys
7.00 Off any purchase of $35 or more
Free Personalizing
Free Gift Wrapping
VIP  Shopping
Expert Service
Free Birthday Box Gift Registry
Gift Cards
Exclusive Products
Learning Express Toys, in Richboro and Newtown, takes great pride in calling themselves "Your Neighborhood Toy Store" because they are just that: a hub of activity, a place where they get to know you by name and where going the extra mile for you is the norm. They seek out unique educational and developmental toys that will delight children of all ages. Great Birthday Gifts and Registry too!
Learning Express toy experts are passionate about play and committed to matching the right toy to every child's need and interest.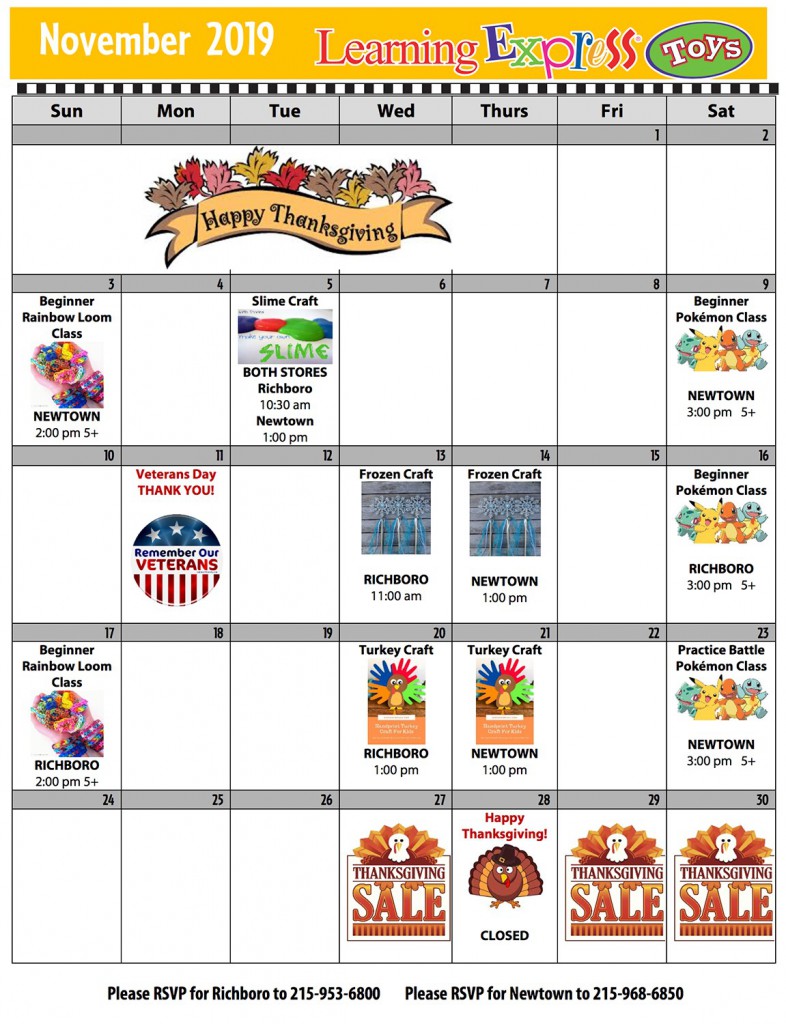 $7.00 Off any purchase of $35 or more
Free Personalizing
Free Gift Wrapping
VIP  Shopping
Expert Service
Free Birthday Box Gift Registry
Gift Cards
Exclusive Products
Locations:
Village at Newtown
2829 S. Eagle Road
Newtown, PA 18940
(215) 968-6850
Crossroads Plaza
800 Bustleton Pike
Richboro, PA 18954
(215) 953-6800
Newtown Website
Richboro Website
Corporate Website
Viewed 50,178 times
Learning Express Toys
Village at Newtown
2829 S. Eagle Road
Newtown, PA 18940