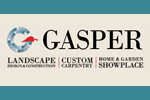 316 Tanyard Road
Richboro, PA 18954
215-364-2400
Gasper Home & Garden Showplace
$ 5 off any purchases of $25 or more – use code NP1
$10 off any purchases of $50 or more – use code NP2
Limit one per visit
Can redeem with paper coupon or by showing on your phone
Not to be combined with other offers
Expires Nov 30, 2017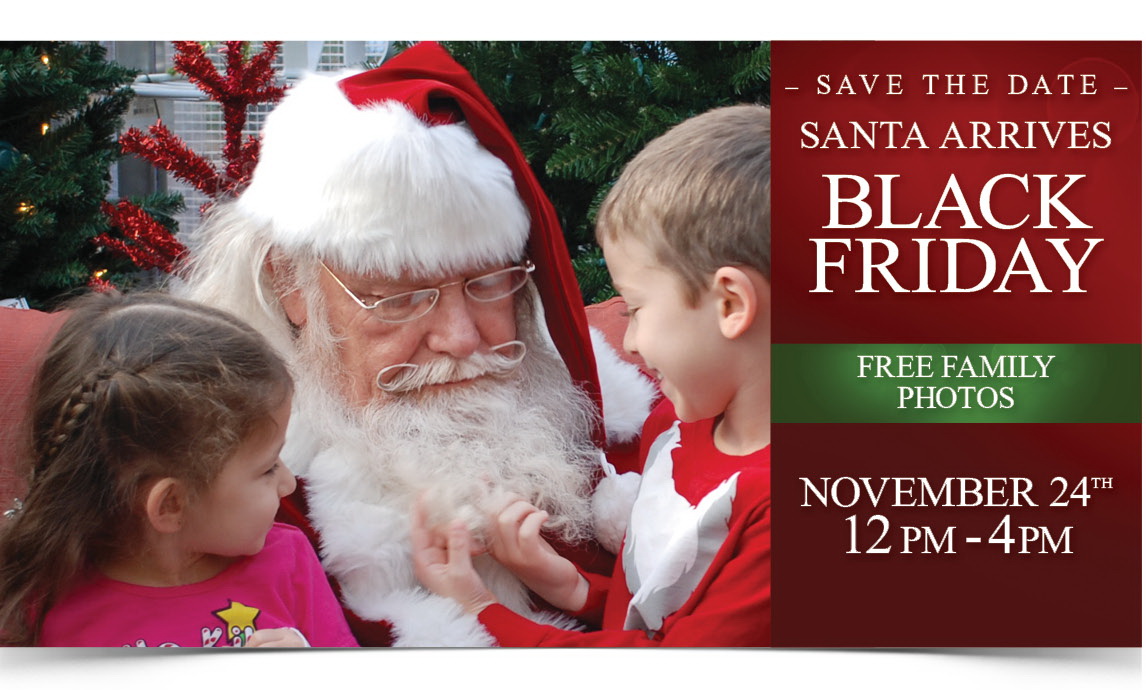 Gasper Home & Garden Showplace
$ 5 off any purchases of $25 or more – use code NP1
$10 off any purchases of $50 or more – use code NP2
Gasper Home & Garden Showplace in Richboro, PA is Bucks County's finest destination garden center and gift shop with products and accessories to enhance all of your outdoor living spaces!
Premium and guaranteed nursery plants (trees, shrubs, perennials, annuals, vegetables, specimens, bulbs and seeds)
• Cast Stone and Carved Stone Collections (benches, birdbaths, fountains and statuary)
• Birding Department (bird foods, feeders, houses and bird baths)
• Pond Department (supplies, aqua plants and fish)
• Lighting Department (Lanterns, LED string lights and novelty patio lights)
• Wrought Iron (furniture, trellises, obelisks, garden hardware, hose holders, plant stands, garden gates and arbors)
• Outdoor Furniture (high-quality cast aluminum furniture sets)
• Holiday/Seasonal Decor (decorative accessories and home décor items)
• Gardening Supplies (gardening tools, watering supplies, professional quality fertilizers, organic fertilizers, soil amendments, plant display accessories and gardening apparel)
• Hardscape Materials (Quality pavers and natural stone, decorative surfacing and gravels for underlayment, irrigation system components, outdoor lighting systems, pond construction materials, mulch, stone, sand and more)
• Clay and Glazed Pottery
• Home & Patio Décor
• Awarded "Best of Bucks" several years in a row for: Garden Center/Nursery, Landscape and Hardscape Services, Pond Supplies, Pool Builder and Architect.
• Open 7 days a week / see www.gasper.net for store hours.
$ 5 off any purchases of $25 or more – use code NP1
$10 off any purchases of $50 or more – use code NP2
View Gasper Landscape & Design Garden Center Commercial here
Viewed 6,199 times
Gasper Home & Garden Showplace
316 Tanyard Road
Richboro, PA 18954