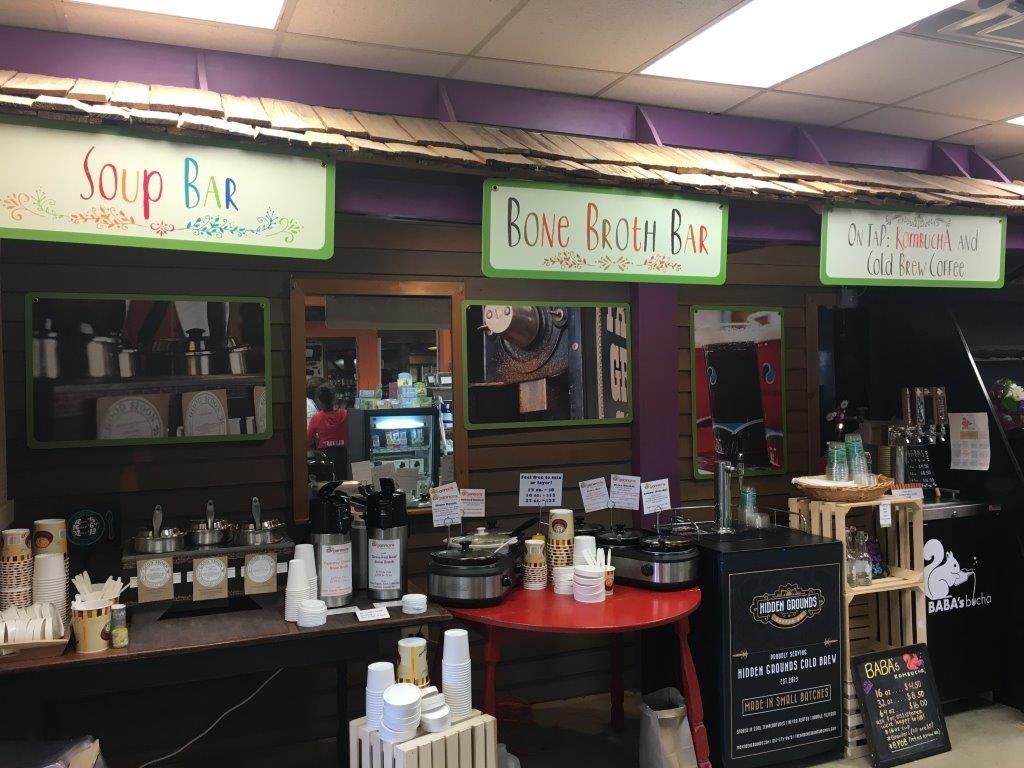 Organnons Natural Market
Now Available, Local Wines and Many New Products!

Big news…Organnons is pleased to announce a partnership with Crossing Vineyards in Wrightstown! Now enjoy award-winning local wine paired with your yummy organic meal.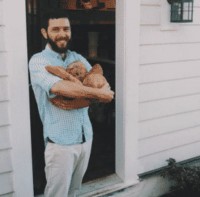 Organnons is excited to now carry The Wayfare Baker's locally hand-crafted breads and pastries!
Hailing from Bethlehem, Pa., John Glaogla (otherwise known as the Wayfare Baker) sources organic Pennsylvania-grown wheat and uses eggs from his own chickens to create delectable artisan goods.
Stop in on the weekends for family fun! From 11am–5pm Saturday and Sunday (weather permitting) there will be a Carousel and Locomotive train running around the village, to see and feed all the animals that live there. Alpacas, donkeys, ponies, an emu, peacocks, turkeys and chickens. There's nothing else like in in Bucks County! Check out video here.
Organnons now has  a new line of fresh hot Indian cuisine plus nut butter grinders. 
Featuring

Organic Locally Grown Produce

now working its way into

Organnons
Organnons Natural Market prides itself on sourcing local sustainable produce, grass-fed meats and cheeses, as well as handpicking specialty personal products that use only the purest ingredients. The store is full of passionate people. The owners, staff and customers are all very conscious of what they are eating, and very knowledgeable of all the products in the store.
Check out and like Organnons Natural Market on Facebook for daily updates, pictures, events and fun!
Viewed 1,461 times
Organnons Natural Market
591 Durham Road
Wrightstown, PA 18940