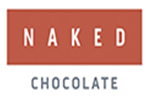 Village at Newtown
2830 South Eagle Road (down from Oishi)
Newtown, PA 18940
267-364-5306
Naked Chocolate
$2 off any purchase of $10 or more or
$6 off any purchase of $30 or more
Limit one per person
Not to be combined with other offers.
Please present paper coupon.
Expires Oct 31, 2019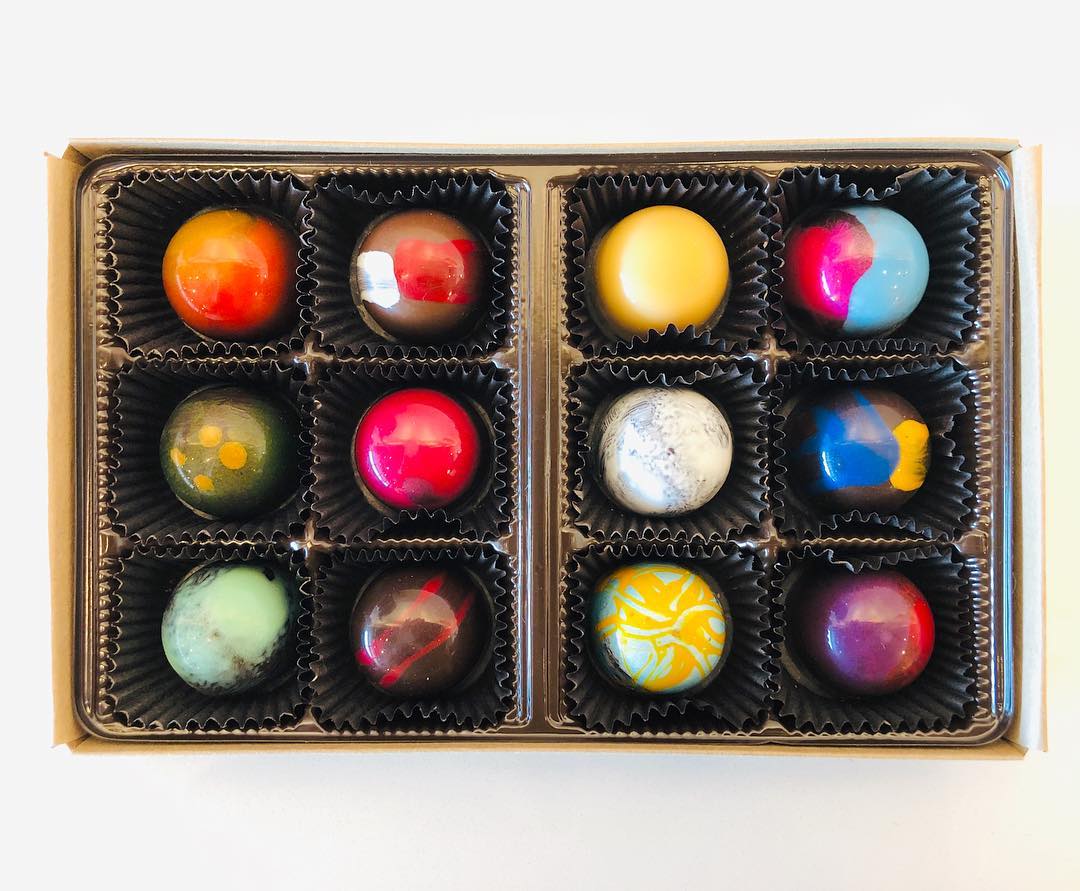 Naked Chocolate
$2 off any purchase of $10 or more or
$6 off any purchase of $30 or more
Bucks County's destination for a wonderful chocolate experience is Naked Chocolate! Located in the quaint Village at Newtown, this new chocolate shop is family-owned and operated.
Naked Chocolate has embarked on a new concept, and has chosen Newtown for the location. Featuring handmade limited edition chocolate from around the world, their famous gourmet hot chocolate drinks, unique chocolate bars, and hand painted bon bons! Their cacao is carefully and responsibly sourced from small equatorial farms all over the globe via direct trade.
Check out Naked Chocolate on Instagram & Facebook!
$2 off any purchase of $10 or more or
$6 off any purchase of $30 or more
Viewed 3,602 times
Naked Chocolate
Village at Newtown
2830 South Eagle Road (down from Oishi)
Newtown, PA 18940